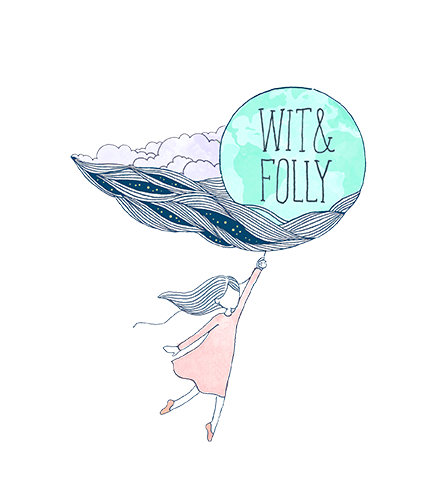 travel mindfully. pursue creatively. live life with intention.
Thanks for stopping by! If you're looking for photography and filmmaking tips with a healthy dose of epic adventures, then you've come to the right place. Stay awhile, explore, and find inspiration by learning something new. Whether you're picking out fresh gear for your photography or filmmaking hobby, leveling up your social media game, or planning your next trip, we're here to help and teach you all we know about the industry!
Hey there, we're Melissa and Tom. Welcome to our little corner of the world.
We're professional travel photographers, filmmakers and writers who now call Seattle and the PNW our home. We ended up leaving our 9-5 jobs in healthcare consulting at a Fortune 500 company to follow our passions for photography and filmmaking, and have now been doing this professionally since 2018!
We've been fortunate enough to have had the opportunity to work with some awesome brands around the world, and to have visited some amazing places throughout our travels as well. Through this blog, we hope to bring you the best photography, filmmaking and travel recommendations, inspire you to integrate exploring and adventure into your daily lives, and to trust your own unique journey.
Thank you for being here.
Finding whimsy & wonder, one adventure at a time.
Wit & Folly Picks of the Month