Hi! Welcome to Wit and Folly, our website dedicated to helping you with filmmaking, photography, and epic adventures.
Hi! We're Melissa and Tom (and Sushi our Shih Tzu) and welcome to our little corner of the world! We're Seattle based professional travel photographers, filmmakers, and bloggers who are passionate about teaching you everything we know about the industry.
Whether you're picking out new photography and filmmaking gear to get started with, have questions about how to use social media, or you're a part-time professional looking to take it full time, we're here to help!
When we're not geeking over the newest camera gear, you can find us on one of our adventures around the world. In our hearts, we're a couple of travel-loving, adventure-seeking creatives who choose to see the world in full color (and with a touch of whimsy and wonder.) We hope that our blog inspires you to explore more and often and to discover a sense of wonder and appreciation for the world we live in.
The best part is that we're only a message away! So if you ever have any question feel free to drop a comment on any of our articles, send us an email at [email protected] or [email protected], or send us a DM at our Instagram accounts @witandfolly or @tom.shu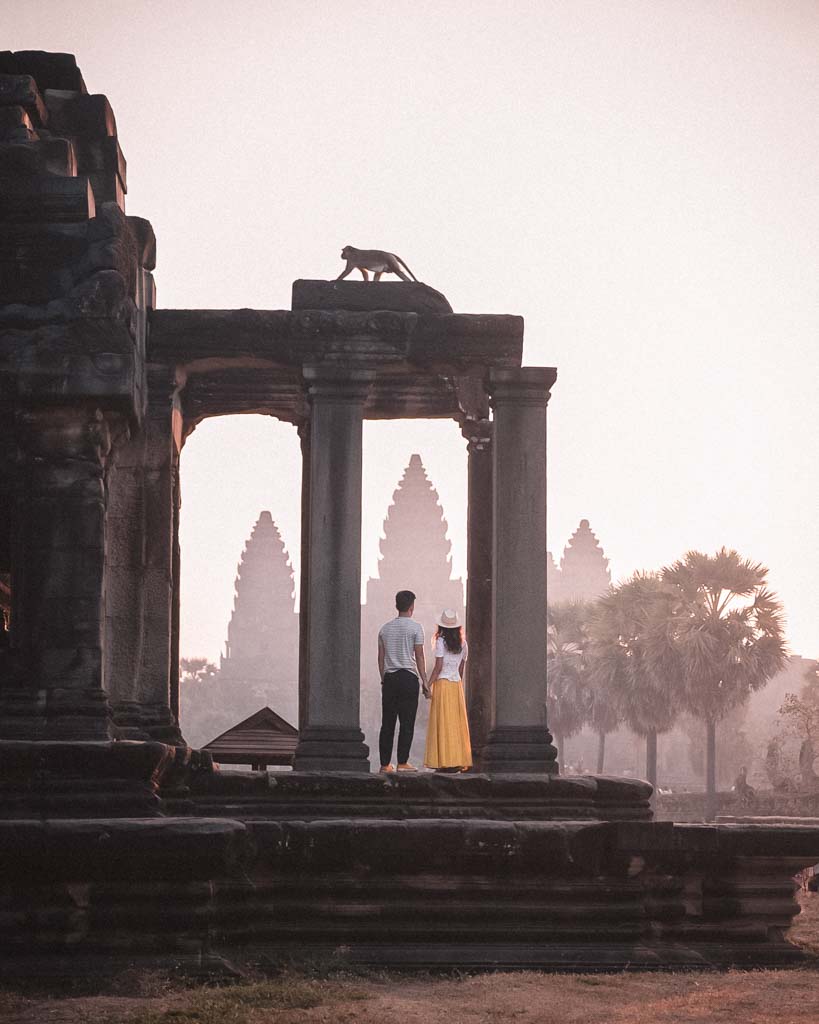 Select Brands We've Worked With
Select Commercial Projects
Spirit of Matsu Documentary Short Film
Stella Artois
Zappos
prAna
CO-FOUNDER & CREATIVE DIRECTOR
Favorite Travel Destination: Japan
Favorite Travel Experience: Watching the sunrise reflection of Mount Fuji at Lake Kawaguchiko
Favorite Animal: Manta Ray
Favorite Book: The Kite Runner
Current Craving: Popeye's Fried Chicken
In The News
CO-FOUNDER & BUSINESS MANAGER
Favorite Travel Destination: Japan
Favorite Travel Experience: Filming the 2018 Matsu Festival in Beigang, Taiwan
Favorite Animal: Penguin (and my pet Shih Tzu named Sushi)
Favorite Book: A Promised Land – Barack Obama
Current Craving: a bowl of ramen
In The News